Additional Pest Services
At Progressive Pest Control, we offer a variety of other services related to the control and elimination of annoying pests. From fleas and ticks to conducting inspections on your new home, you can count on us to send bugs packing. Listed below are the other services we provide. If there is something you are looking for but do not see listed, please give us a call.
German Cockroach Removal in Hoschton
Always found inside, German cockroaches are mainly found in kitchens inside warm appliances or near water. They are more active at night, and adults of both sexes are approximately half of an inch to five-eighths of an inch, tan in color with dual, parallel stripes on their backs. They eat food of all kinds and may hitchhike into the house on food containers, used furniture and appliances. Our operators are trained to identify the German cockroach. We will perform a comprehensive inspection of your structure's interior and exterior and treat both with a perimeter spray that will eliminate and control these disgusting and skin-crawling creatures.
Own a business that works with or around food such as a grocery store, banquet hall, or restaurant? Progressive Pest Control is certified to follow all protocols put in place by the American Institute of Bakers (AIB). Our professionals are trained to ensure your food handling establishment not only meets but exceeds these standards.
Exterior Insulation Finish System (EIFS) Removal
EIFS is an exterior insulation system made out of foam that provides walls with an insulated, water-resistant, finished surface. Its primary purpose is to eliminate moisture before it has an opportunity to enter the wall cavity. Unfortunately, water often finds its way in, causing wood damage and a breeding ground for pests, including both carpenter ants and termites.
Termites like to tunnel inside the material as they travel from the ground to the wood structure and back to the ground. They are almost impossible to detect inside the foam panels, which can be up to four inches thick. EIFS must be removed prior to any termite barrier installation. Progressive Pest Control is equipped and trained in the removal of all exterior insulation finish systems
Mole Control in Hoschton
Moles use their sharp claws to dig damaging tunnels under your lawn while foraging for food. This causes dangerous holes in your yard that could harm you or your family. We will apply bait to your entire yard and rid your landscape of these destructive creatures.
Flea, Tick, and Ant Control in Hoschton
Fleas and ticks pose a threat to you, your family, and your pets. They are hosts to multiple diseases and can be a huge nuisance in both your yard and your home. If fleas and ticks are a problem within your home, Progressive Pest Control will conduct treatments within both the interior and exterior of your structure, including up to eight feet from the base. For yard treatment, we apply a granular insecticide to the entire yard that will both eradicate and prevent fleas and ticks from destroying and invading your most important space.
Our flea control treatments are highly effective, but they do require a small amount of prep. Our office will provide you with the details prior to our visit.
Clearance Letters / Wood Infestation Inspection Reports (WIIR)
Clearance letters, also known as the "Official Georgia Wood Infestation Inspection Report," are an essential part of any real estate transaction, including refinancing. Selling or buying a home? Progressive Pest Control performs inspections for termites and other wood-destroying organisms onsite. With us, you will never have to wait weeks before receiving your letter. We provide you with your clearance letter on the spot.
Sealant Services in Hoschton
Progressive Pest Control will seal any openings, cracks, and crevices around your plumbing and inlet lines to help stop pests from sneaking into your home. This also helps to restrict airflow, which maintains temperature control and reduces utility costs. We can instruct you on how to do it or will be happy to quote a fee for our services.
Send Bugs Packing With Progressive Pest Control and Begin Enjoying a Healthy Home. Contact Us Now.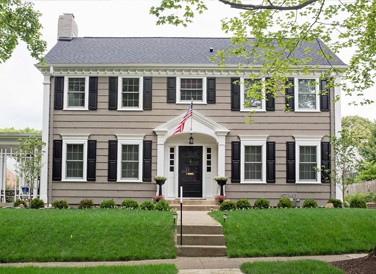 If unwanted bugs or rodents are living rent-free on your Gainesville property, call Progressive Pest...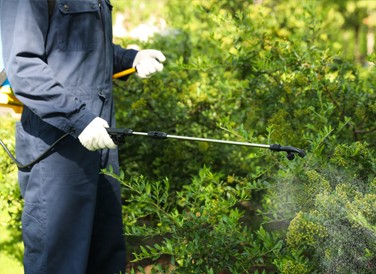 Progressive Pest Control offers thorough and professional pest control to both residential and comme...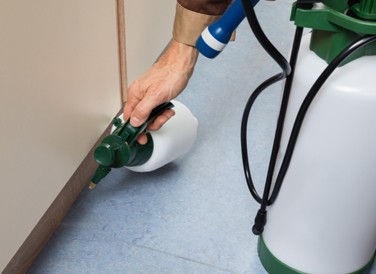 The worst thing about summer in Winder is the pests and with our long, hot summers, they're around a...