Commercial and Industrial Pest Control
Commercial and Industrial Pest Control
Progressive Pest Control is experienced and knowledgeable in controlling irritating ants, roaches, rodents, and other pests that target specific businesses and commercial properties. If you own or run a restaurant, convention center, house a distribution center, or any other type of food handling establishment, rest assured, Progressive Pest Control has the experience and knowledge to eradicate pests safely and accurately.
Rodent Letter for Demolition
Sometimes your local building department may require you to obtain a rodent abatement letter before acquiring a permit to perform demolition. Progressive Pest Control can help. A rodent abatement letter for demolition is an official statement from a pest control agency. The letter states whether or not you have taken the appropriate measures necessary to ensure that your property is free of disease-spreading rodents and is safe for demolition.
Rodent abatement letters are necessary for all demolition processes because they ensure that rats, mice, and other vermin don't spread to new buildings after theirs is destroyed. While many rodents will be killed during the demolition process, many more will travel a mile or more to find a new home. This means that they could infest other buildings in the area.
How Does This Benefit You?
For the safety of consumers, food manufacturing and distribution are highly regulated. Food contamination during the supply chain journey can have catastrophic consequences for both consumers and providing companies. Add to it the massive costs incurred as well as loss in public and shareholder confidence, and the effects can be devastating. Progressive Pest Control has been participating in the AIB Inspection process for many years. Adhering to AIB standards through an inspection process leads to the following benefits:
It helps to identify root causes, not just symptoms
It educates personnel through interaction with an inspector
It helps to identify, reduce, eliminate, and prevent food hazards in a facility
It prevents expensive and damaging recalls
It helps your food establishment to comply with government regulations
It helps to improve and maintain a healthy, sanitary environment for food handling
Most importantly, it produces safe food products for your clients or customers
American Institute of Bakers Certified
Progressive Pest Control is not only experienced and knowledgeable in controlling pests that target specific businesses and commercial properties, our operators and technicians are also trained and certified to follow all protocols put in place by the American Institute of Bakers (AIB). AIB was put in place to help regulate food manufacturing and distribution centers, creating a safe environment for all. With our AIB certification, your commercial property or industrial service can be rest assured our pest control will exceed all safety and AIB standards. For more information, see our Commercial and Industrial Services page.
Progressive Pest Control's Referral Program
Like our service? Become the next recipient of our Referral Program! Every time you refer a new client and they use our service, we will send you a personal check for $20.00. Some pest control companies take money off of your next service. With us, you never have to wait for your reward. So, go ahead, start making a list of your family members, friends, co-workers, and neighbors, and recommend our services today.
Termite Report
A termite report is a document that confirms that a home is ready for sale or refinancing and has been inspected for any signs of wood-destroying insects. The letter typically details types of infestation and damage found, recommended treatments, and limits of the inspection conducted. If you are applying for a Federal Housing Administration or Veteran Administration Home Loan and need a termite report, Progressive Pest Control can help. We understand the guidelines and requirements needed. Call one of our helpful assistants today at 706-654-2730 for more information and to schedule your property inspection.
Our Proactive Approach
We are proactive when it comes to pest management. This involves careful inspection and monitoring, good record-keeping, and long-term quality control plans that are mindful of the environment as well as goal-oriented.
Progressive Pest Control Utilizes an Integrated Pest Management (IPM) System
The National Pest Control Association (NPCA) and the United States Environmental Protection Agency (USEPA) defines Integrated Pest Management (IPM) as an effective and environmentally sensitive approach to pest management that relies on a combination of common-sense practices. IPM programs take advantage of all pest management options, possibly including, but not limited to, the judicious use of pesticides.
Send Bugs Packing With Progressive Pest Control and Begin Enjoying a Healthy Home. Contact Us Now.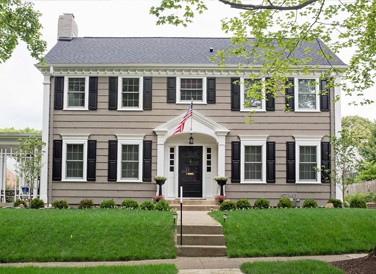 If unwanted bugs or rodents are living rent-free on your Gainesville property, call Progressive Pest...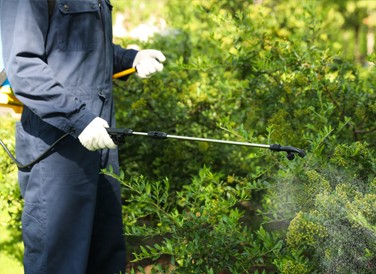 Progressive Pest Control offers thorough and professional pest control to both residential and comme...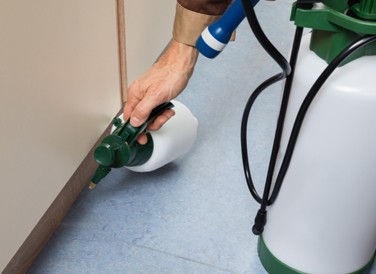 The worst thing about summer in Winder is the pests and with our long, hot summers, they're around a...